We are your trusted source for comprehensive background verification services, ensuring trust, integrity, and compliance in your hiring and business decisions.
Pietos, founded in 2015 by Barsha Chakraborty, is a trusted provider of background verification services. Our commitment to transparency and integrity defines us. We empower organizations with reliable and comprehensive information.
At Pietos, our mission is clear – to mitigate risks and make informed decisions. We specialize in employee screening, vendor partner screening, insurance verifications, KYC checks, and more. Our dedicated professionals ensure quick turnaround times without compromising accuracy.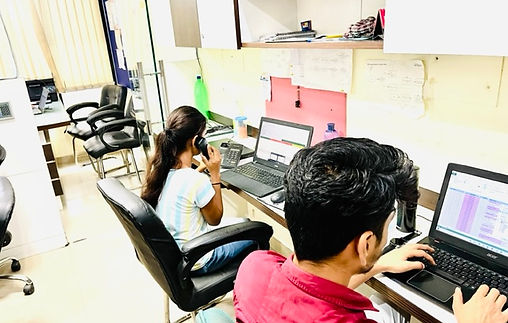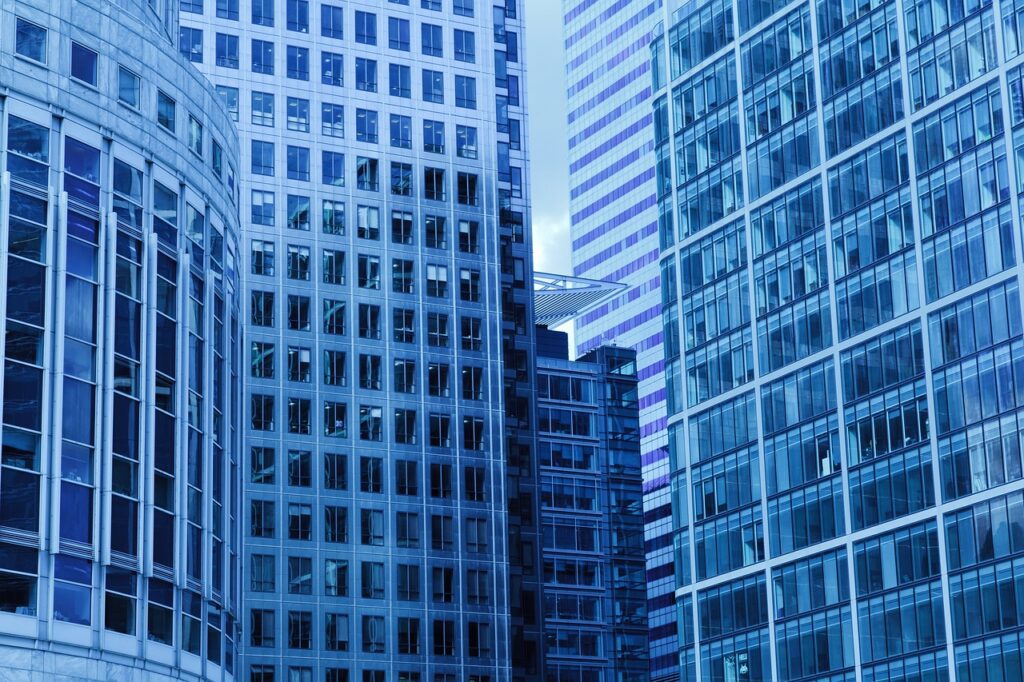 Founded in 2015 by Barsha Chakraborty, Pietos is a dedicated employee background verification company driven by the belief in serving the best interests of others. The name 'Pietos' stems from the Roman word for 'duty towards other fellow beings,' reflecting our core values and commitment to our clients and their safety.
Since our inception, Pietos has evolved into a trusted provider of comprehensive and cost-effective background verification checks. We understand the critical importance of mitigating risk in today's business landscape, and our services are designed to empower organizations with reliable and genuine information.
At Pietos, we offer a wide range of background verification services, including employee screening, vendor partner screening, insurance verifications, KYC verifications, and more. Our streamlined processes ensure quick turnaround times without compromising on the accuracy and integrity of our reports.
We take pride in our commitment to transparency and integrity, and our background verification checks are self-explanatory, providing our clients with a clear understanding of the results. Our dedicated team of professionals is equipped with the expertise to handle complex verification requirements across industries, enabling organizations to make informed decisions.
With Pietos, you can trust that your background verification needs are in capable hands. We strive to continuously enhance our services and stay at the forefront of industry advancements, ensuring that our clients receive the highest quality of service and the peace of mind they deserve.
Join numerous satisfied clients who have experienced the value of Pietos' background verification services. Contact us today to learn more about how we can assist you in mitigating risk and making confident hiring decisions.
At Pietos, we have a talented and experienced team dedicated to providing top-quality background verification services. Our professionals are skilled in background screening, data analysis, technology, customer service, and compliance. We work collaboratively, leveraging our collective knowledge and skills to deliver comprehensive and customized solutions. With a shared commitment to building safe and trusted work environments, we go the extra mile to meet your needs with efficiency, accuracy, and transparency. Choose Team Pietos for exceptional service and reliable background verification results.
Barsha Chakraborty ( CEO, Founder ) Women Of Excellence 2019 Business View
Barsha Chakraborty, The Visionary Founder And CEO Of Pietos, Established The Company In 2015 With A Profound Commitment To Creating Safe And Trusted Work Environments. Her Leadership Has Been Pivotal In Shaping Pietos' Growth And Reputation In The Background Verification Industry. With A Dedication To Innovation And Professionalism, She Continues To Drive Pietos' Success And Expansion.
" I Had All The Odds Against Me. I Was Embarking As An Entrepreneur In A Male Dominated Industry And I Was A New Mother"
LEADERSHIP AND ADVISORY TEAM
SHOMA CHAKRABORTY
Shoma aces the organisational skills and has a vast experience in strategizing the academic and training aspects of the company. Currently, she is playing a major role as the Director of Organisation Development at Pietos
NADEEM SIDDIQU
Mr. Nadeem is a young "First Generation Entrepreneur" with diverse exposure in Organisation transformation and brings with him decades of HR experience and helps in creating succession and career planning at Pietos.
INDRAJIT CHATTOPADHYAY
Indrajit specializes in achieving goals and leadership and currently he heads Quality and Information Security at Pietos and is responsible for bringing in new processes and improvement in overall operations. He comes with decades of experience and was heading the Quality department of L&T in his last stint.
COL. INDERJEET SINGH PARMAR
Col. Parmar is an accomplished army veteran who served the country for many decades. As one of the key advisors to Pietos, he plays the role of a chief strategist and acts as a chief mentor to the investigation team.
NAMREETA SABHERWAL
Namreeta is a seasoned HR professional with almost two decades of experience of which the last few years has been heading the HR function of large companies as well as start ups. She supports Pietos in building an organization that is people as well as client centric with her HR knowledge and capability.
SUNITA CHAKRABORTY
Sunita is a seasoned Operations leader with about two decades of Project Management, Client Servicing and People management experience. She has managed end to end deliveries for various national and international clients. She is helping Pietos in enhancing the operational efficiency by streamlining the processes, employee performances and thus improving the delivery experiences.
Would you like to start a project with us?
We meticulously screen employees, vendor partners, verify insurance, and conduct KYC checks. Join the ranks of satisfied clients who've experienced the value of Pietos; contact us to navigate risk mitigation and let's make confident hiring decisions together.